SOME Group
SOME specializes in high added value processes for the integral treatment of sheet metal.
Since 1973, we have evolved and created an industrial group that is a TIER2 leader in the automotive industry, and a reference provider for all types of high precision parts and metal assemblies for several industries.

Founded in 2009, our Polish branch, SOME KSW, consolidated our European and international expansion, allowing us to offer a complete range of services to meet the demands of our customers, both in the North and East of Europe and the rest of the world.  Our SOME Automotive division currently serves customer plants in 28 countries in Europe, America, Asia and Africa.

In our 21,000 m2 of manufacturing facilities we take on, with effectiveness and reliability, all types of projects from materials such as steel, stainless steel, aluminum, copper, and more.  We have cold forming processes, such as stamping, deep drawing, welding, laser cutting, boilermaking, die manufacturing, CNC punching, thermal and superficial treatments or assembly of metal parts.  From unique parts or prototypes, to large series, from components to completely finished assemblies.  

GRUPO SOME is comprised of: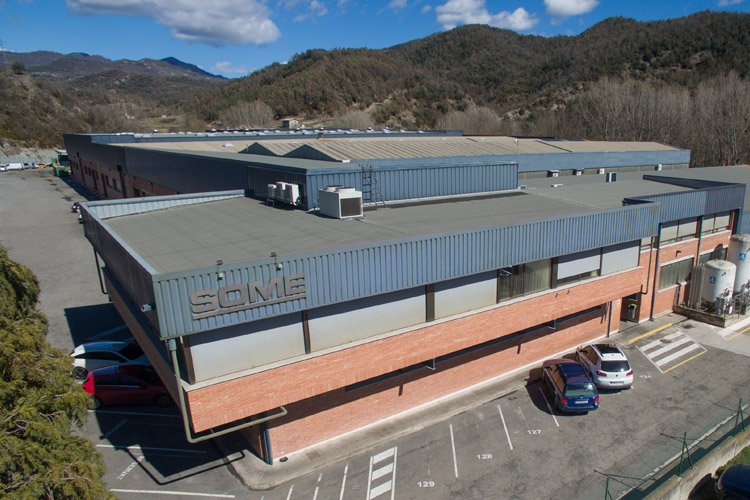 SOME
The experience acquired over more than 45 years has made us a company that specializes in high precision metal stamped parts, and a first class provider of assembled and finished metal assemblies.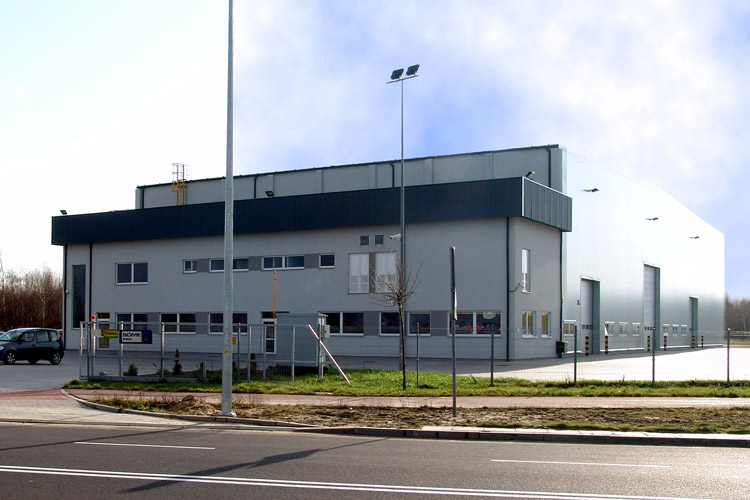 SOME KSW
Our Polish sister company allows us to be near the plants of our most important customers, so we can provide them with a more flexible service.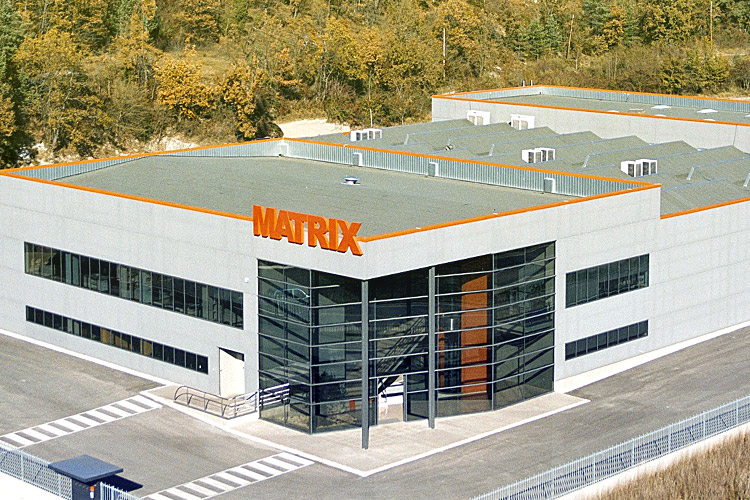 MATRIX
Manufacturing leader of high quality and precision plastic mold dies and metal stamping dies.