Quality and environment
Quality in SOME is not just a department, or the achievement of the requirements of our customers or meeting the demands of our markets.
We firmly believe that quality is behind any activity, with ambition, intelligent direction and a proactive attitude in our company.  When quality becomes an attitude we can meet the highest standards of our product and service.

For this purpose we rely on:

Process control methods that are safe and respectful towards the environment (completely computerized quality control on site).
The most advanced measuring systems and vision control, developed to be used by the operators and supported by robust calibration systems.
Multifunctional teams that work together to find the best solution to every challenge.  We believe that "a company that believes it has no problems, it has a big problem indeed".
Layered process audits throughout all the levels of the company, driven by a large collective of people from all industrial functions in order to guarantee the quality and environment awareness.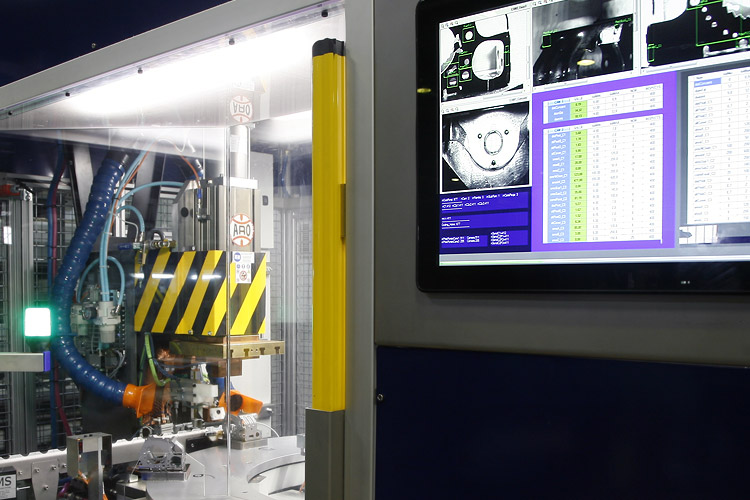 ENVIRONMENT

SOME is fully committed to improving the environment.

More than 14 years after the implementation of the environmental system in SOME, and our continuous improvement dynamic have allowed us to improve the efficiency of the process and establish its transversality in the entire organization when making decision.

We perform a strict control of the low residues we create by adopting recycling or treatment measures for their proper management by approved carriers.  Regarding sub processes, we detect improvement opportunities that we use in order to improve their environmental efficiency.

We have completely integrated environmental management into our daily operations, and we consider certain criteria of environmental impact that may occur, which allow us to be more efficient and sustainable.

Our group of companies is committed and certified according to IATF TS 16949, ISO 9001 and ISO 14001.
Certifications and documents