Welcome to SOME
We are an industrial group expert in sheet metal transformation processes, capable of providing solutions both to the automotive industry and other industries.
Business Units
With the purpose of providing the most adequate solutions to each type of customer, SOME has two independent business units in order to meet specific needs, both in the Automotive industry and other industries, which require more flexibility.
We are experts in the transformation of sheet metal thanks to our wide range of cold forming processes, the integration of advanced technologies and the provision of value added services for complete custom solutions.
Quality and environment
Part of SOME's DNA is ensuring quality and environmental management, which has made us preferential providers to leading companies in their markets.
Blog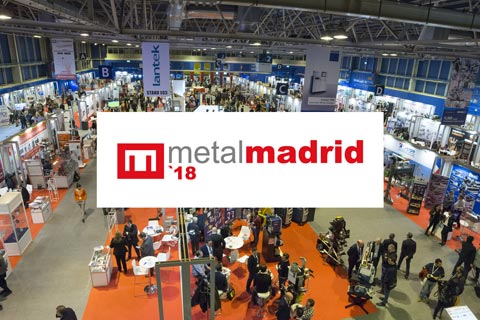 03/09/2018
MetalMadrid 2018 is the meeting point for companies of the Spanish industry.  It will be held in IFEMA, on September 26 and 27, 2018, and it will be focused on Industrial Technological Innovation following the line of Industry 4.0.
Expand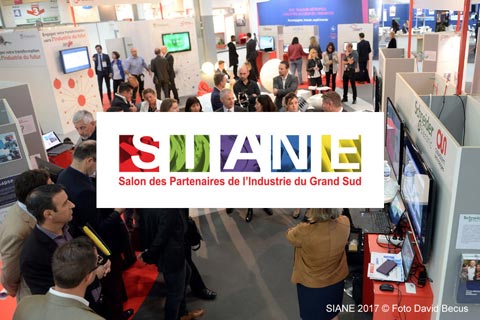 03/04/2018
The XIV edition of SIANE will take place on October 23rd, 24th and 25th, 2018, at the Exhibition Center of Toulouse, halls 4, 5 and 6.
Expand