The Bisaura trail has a wide international recognition within the scope of high level sport.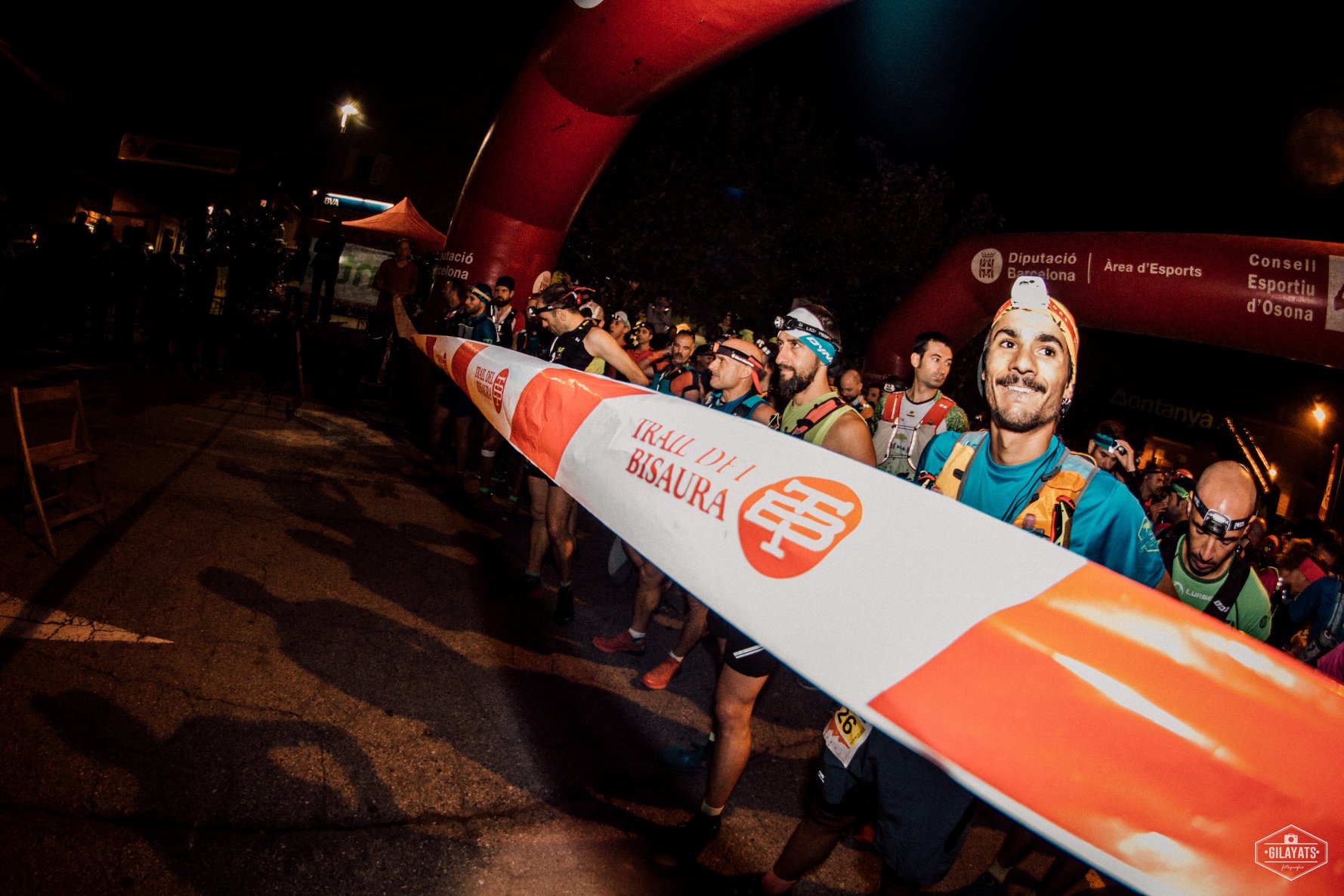 It has a variety of routes according to the preferences of the participants. For example, it includes the 22km route and 1000m of vertical drop to the most demanding route, the XL competition, 82km and 5,500m of vertical drop.

XL Tour

Enthusiasm, closeness and effort, together with respect for the environment, are values that characterize SOME and that we like to transmit to our environment.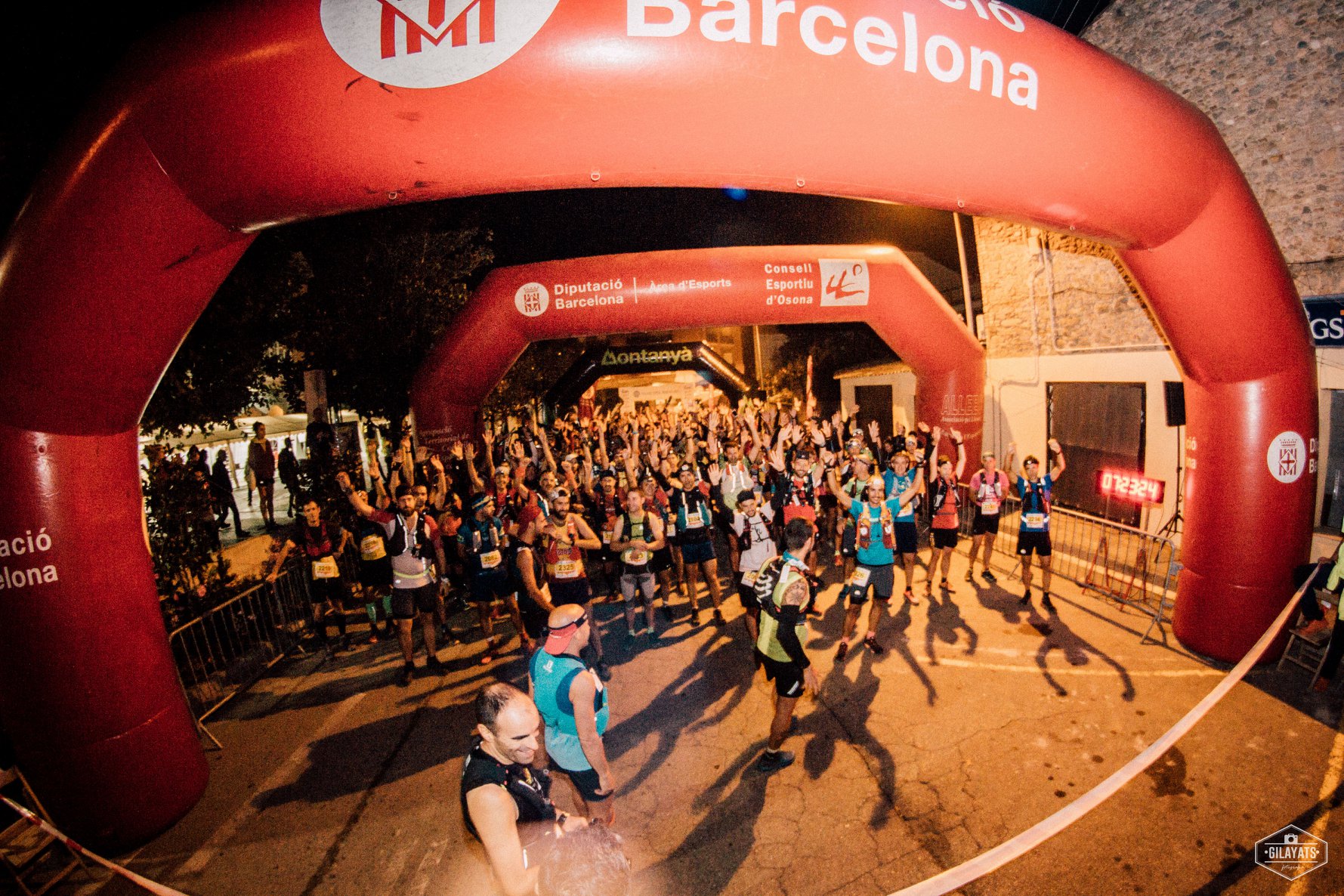 At SOME, we are specialists in sheet metal transformation processes for the automotive sector and the industrial sector. Our vision, mission and values go beyond, collaborating with local events of a social nature.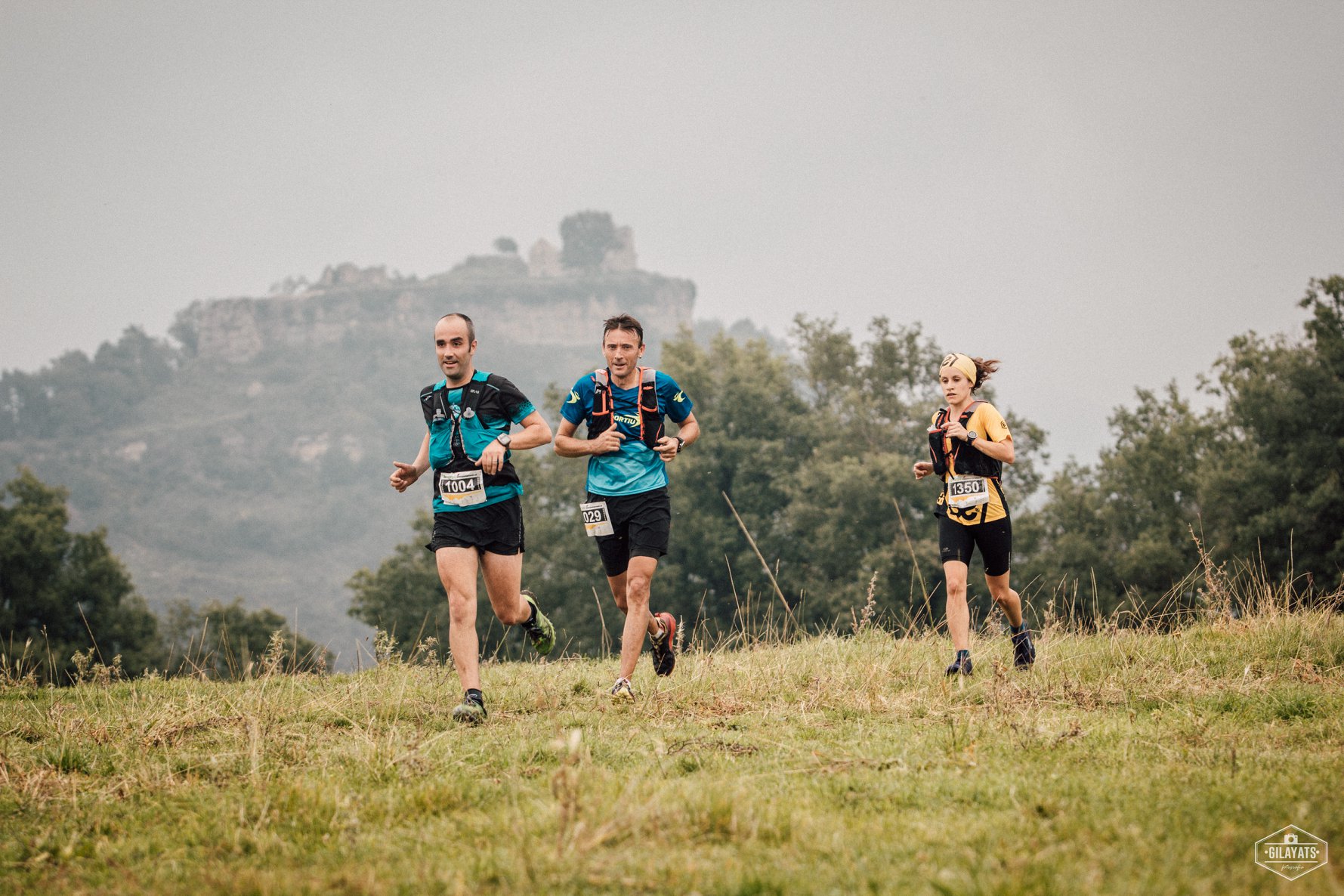 With more than 45 years of experience, we have consolidated our international experience in 28 countries in Europe, America, Asia and Africa. But we continue to work and help consolidate the events we have near our plant in Sant Quirze de Besora, Barcelona.

This year we have been part of the team of sponsors of the VI Trail de Bisaura, which took place in October 2018