From SOME, a specialist sheet metal projects company, we want to give you the keys so that you can always know the differences between laser cutting and CNC punching.

Grab paper and pen and aim well!
Laser cut
Laser cutting technology is the technique used to engrave or cut metal sheets or materials that allow the construction of pieces of different geometries such as stainless steel or aluminum sheets. It is characterized because its energy source is a laser that concentrates light on the work surface to make the cut.
This technique allows you to develop complicated contours in the parts and ensure the customer a great precision in the shaping of your piece of sheet metal. It requires a specialized and very technical machinery, but the results are as expected for the client. It allows to offer quick and agile responses to the needs of the user.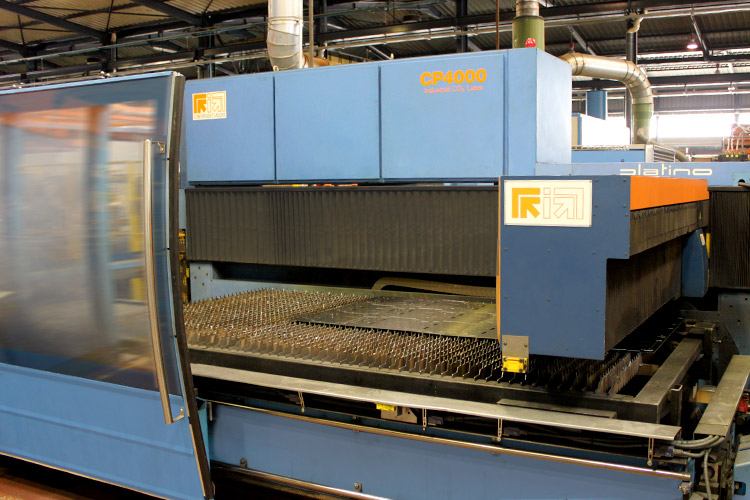 At SOME we make the laser cutting process of different materials according to the needs of our customers:
Laser cutting stainless steel
Laser cutting iron sheet
Aluminum laser cutting
Laser cutting sheet metal
Consult more information about the laser cutting processCNC punching
Punching is the operation that makes holes in the sheet or metal sheet. The CNC punching machine has a series of specialized tools to perform this technique: the punch, the gripper and the matrix.
The CNC punching process is the best alternative to laser cutting for its balance between price and quality, as long as the geometry of the piece allows it.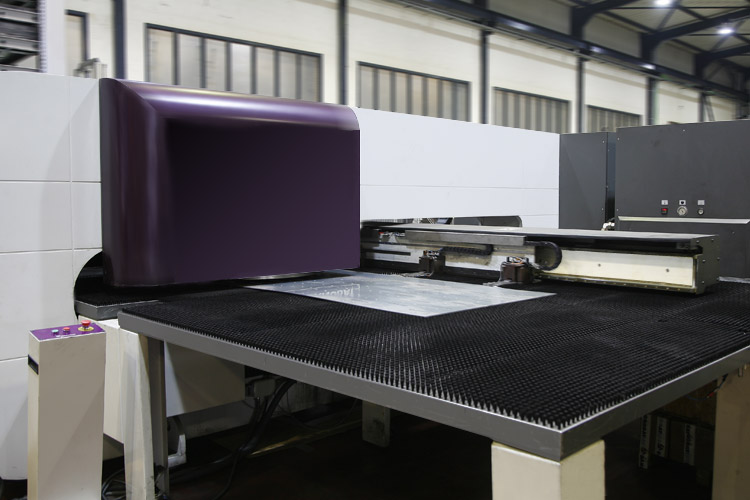 At SOME we have an expert team to perform the punching technique. 
Learn more about CNC punching.
With international expansion, at SOME we have more than 30 years of experience in the industrial and automotive sector. 
Contact us now for more information.!