It is necessary, on the one hand, to establish an adequate preventive maintenance plan for the matrix, setting a revision frequency for the active elements that does not have to be the same for both types of replacement components. This plan must be created from experience and dynamically adapted according to the performance of the matrix itself in the future.

On the other hand, it is necessary to sharpen the senses, especially in initial revisions. In order to do this, it is necessary to have specialized technicians capable of observing small details that will be the key to eradicating base problems and improving the performance of this tool week after week.

In SOME we have more than 45 years of experience in the industrial and automotive sector, offering solutions in the treatment of sheet metal to measure for our customers. For this we know all the essential details that you need to take into account to ensure proper die maintenance, some equipment widely used in our stamping and drawing processes.
Why do I need good die maintenance in my company?

Our engineers and toolmakers have the necessary technical knowledge to implement new tooling processes efficiently and professionally. The goal is not only to produce a wide range of metal parts for our customers, but to do so in a cost effective manner and tailored to customer needs. Any failure or unforeseen in our process can affect the supply chain, even causing stoppages in the assembly lines of the final customer. For this reason the function and performance of the tools must be as predictable as possible.

From SOME we are committed to the delivery dates of the products, so periodic reviews of our machinery and tools are an essential step to achieve good final results. It is worth more to prevent than to cure!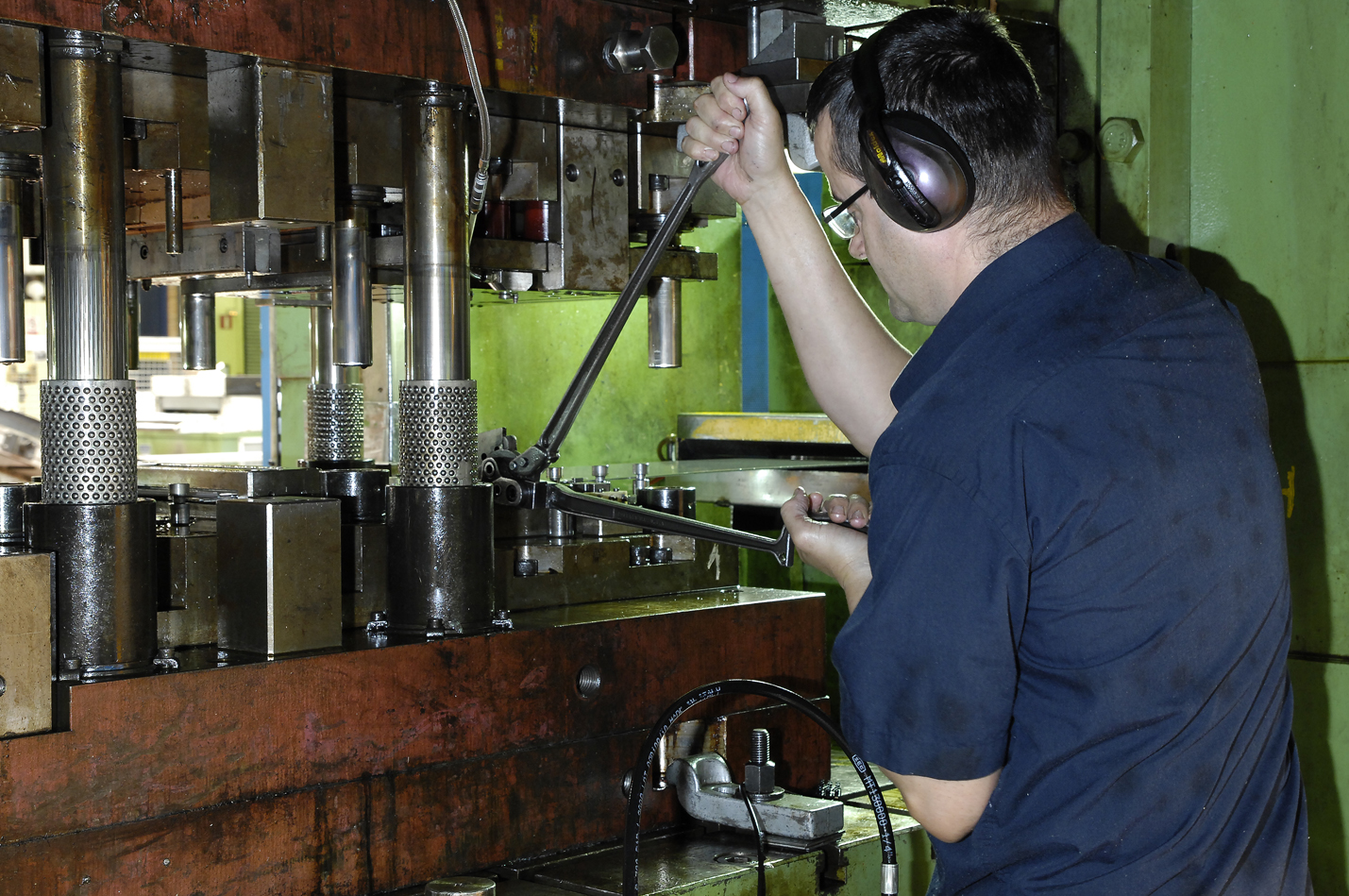 Uses of matrices: progressive stamping processes

At SOME we are experts in progressive die stamping with high technical requirements for sheet metal stamping processes.

In this case, the progressive stamping dies we have at SOME allow us to carry out a large number of bending, cutting and perforating operations in a single die for parts with high technical requirements in the sheet metal forming process. This makes the die an extremely complex tool that must be carefully taken care of.

Learn more about the progressive metal stamping process.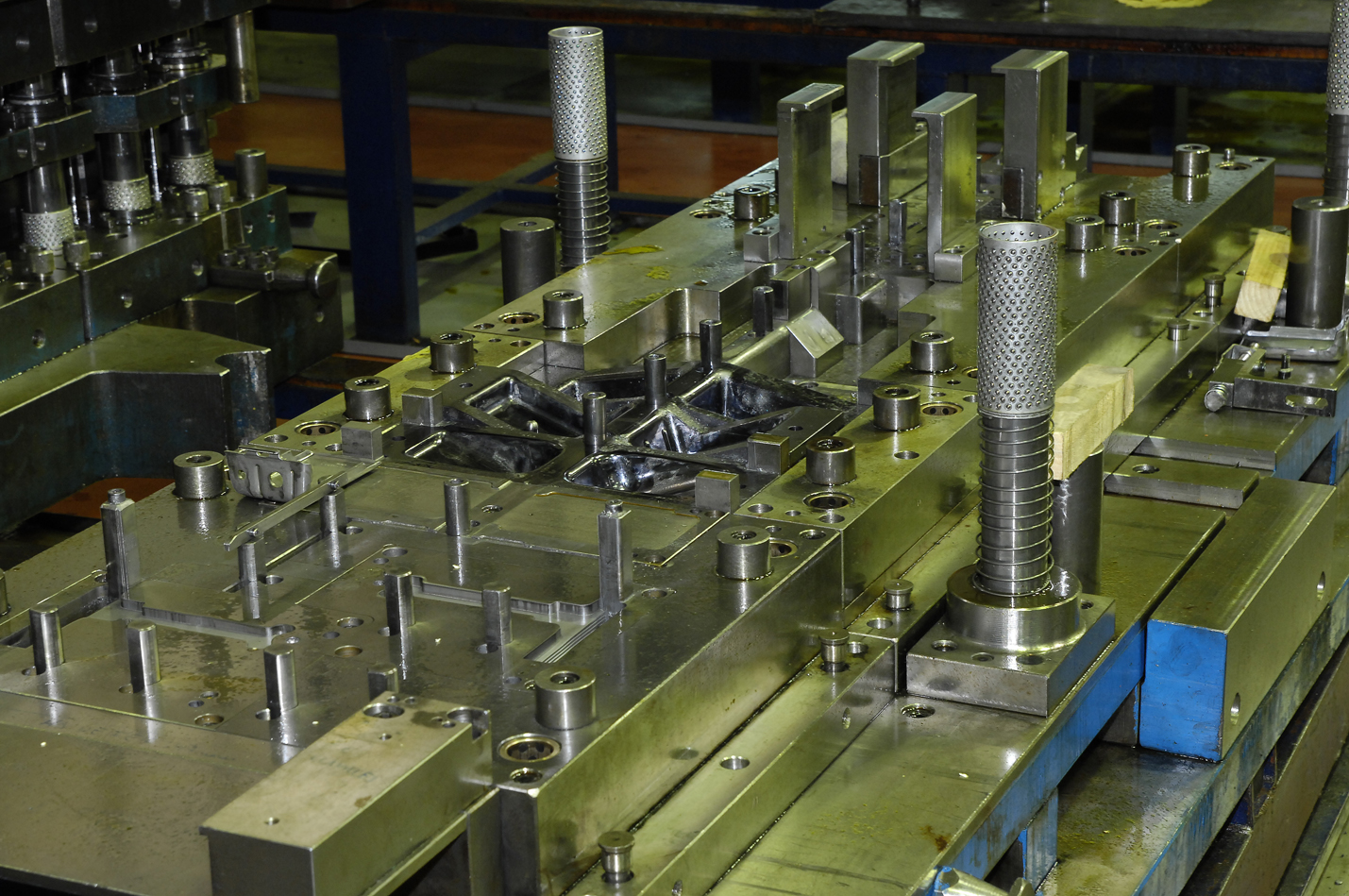 If you want more information about die maintenance or want to start developing your sheet metal project, please contact our team to ensure the best results from your parts.